Ronde van Limburg tourism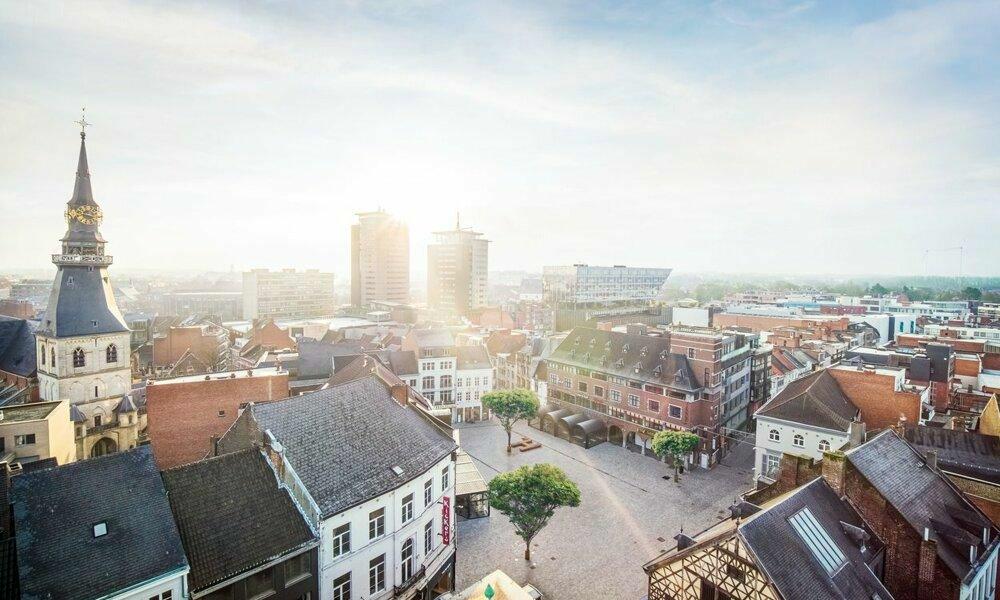 Hasselt
You don't always have to look very far to get away from it all. Hasselt offers everything you could possibly want from an unforgettable city or day trip. And perhaps a little bit more. Because Hasselt is a real trendsetting and talked-about city. We invite you warmly to come and see for yourself. In your own way and at your own tempo. Hasselt is the ideal base from which to explore the rest of the province. On foot or by bike. Limburg begins here.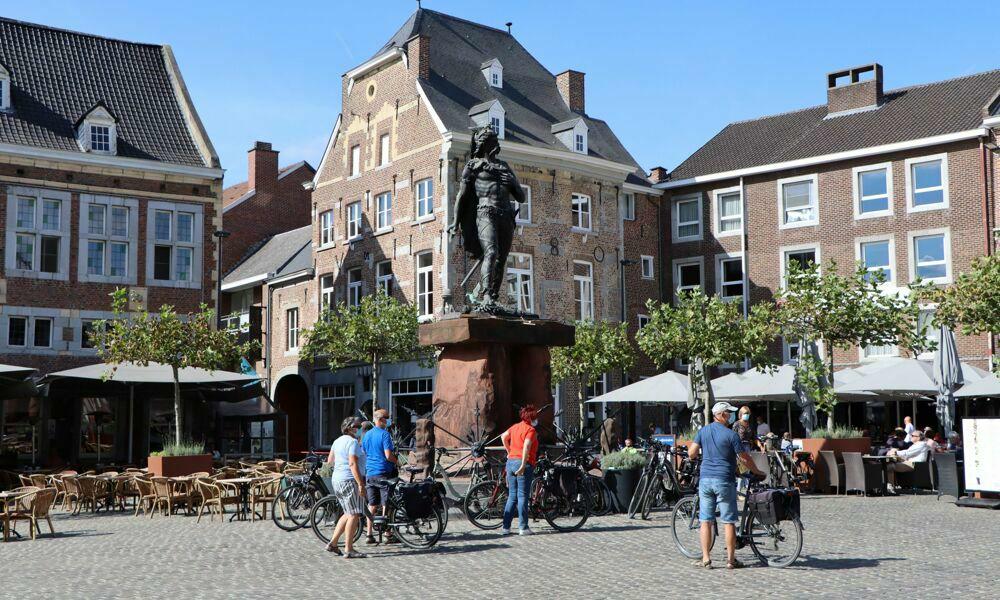 Tongeren
Tongeren is so much more than just a gateway to the beautiful Haspengouw. Whether you like to delve into the past, enjoy culture, go shopping or savour gastronomic delights... The first city of the country has it all. Exploring the region by bike? Tongeren is your ideal base!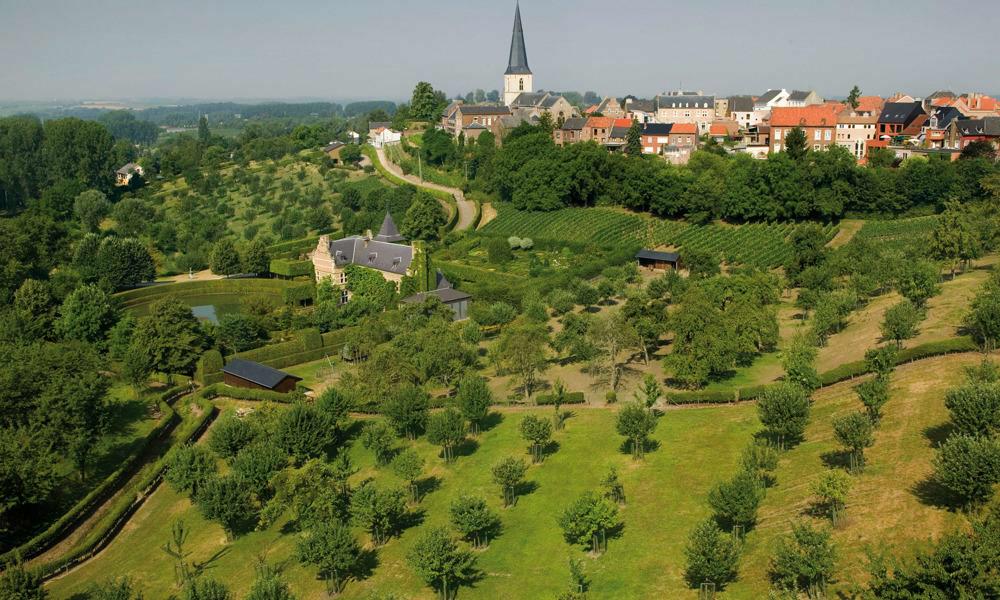 Borgloon
Borgloon's cycling tours take you past the most beautiful spots in the Haspengouw fruit region. The scenery is fascinating all year round: from the sea of blossom in the spring to the ripe fruit ready for picking at harvest time and the pristine silence in the winter.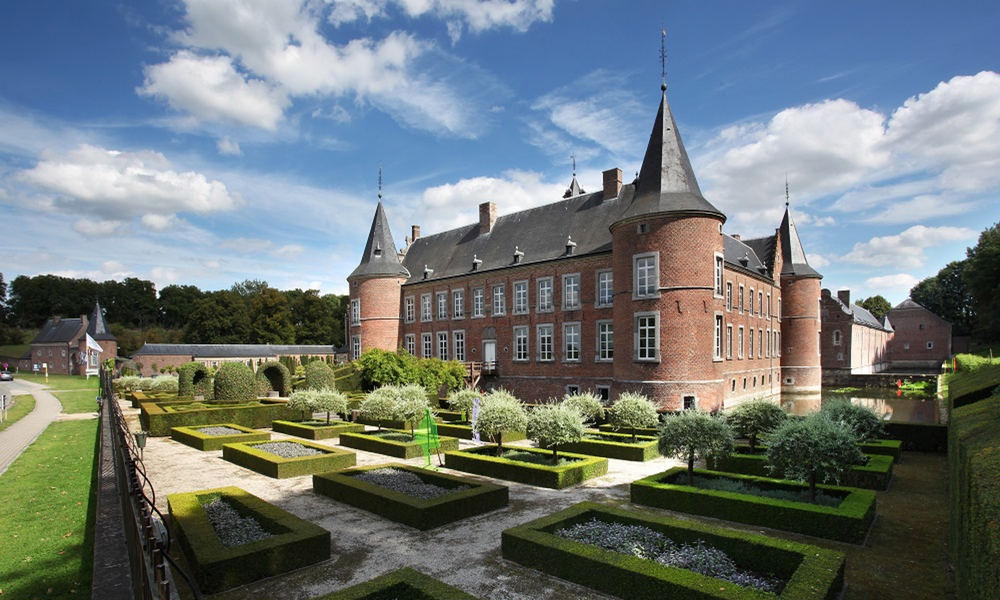 Bilzen
Bilzen lies on the border of the hilly Haspengouw and the flat Kempen. Nowhere is the landscape so diverse. While cycling you can enjoy panoramic views and idyllic spots as well as the old square farms, chapels and castles.