Ronde van Limburg race info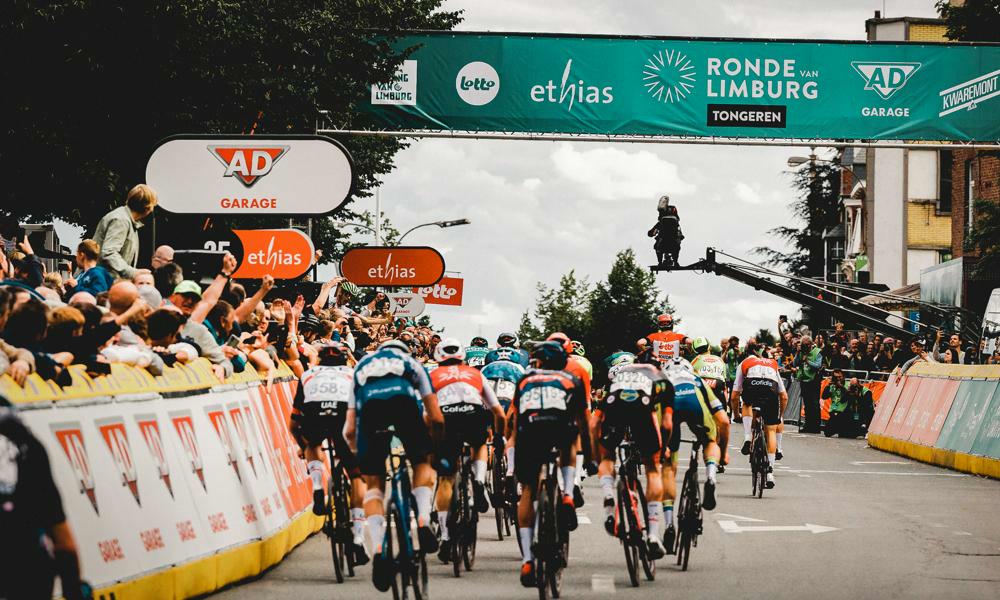 Edition 2022
For the second year running, the race started in the heart of the provincial capital Hasselt. After the ride to the Hoge Kempen National Park, the peloton set off for Bilzen, Village of the Ronde, and its landcommandery Alden Biesen. After two local laps with 5 climbs, 3 finale loops followed with 4 climbs in the vicinity of Tongeren and Borgloon. At the end of the race, young Arnaud De Lie was crowned the winner after a tough uphill sprint. The Lie made it to the finish on the Eeuwfeestwal in Tongeren in front of Simone Consonni and Danny Van Poppel.
The race information will be available in the run-up to the race.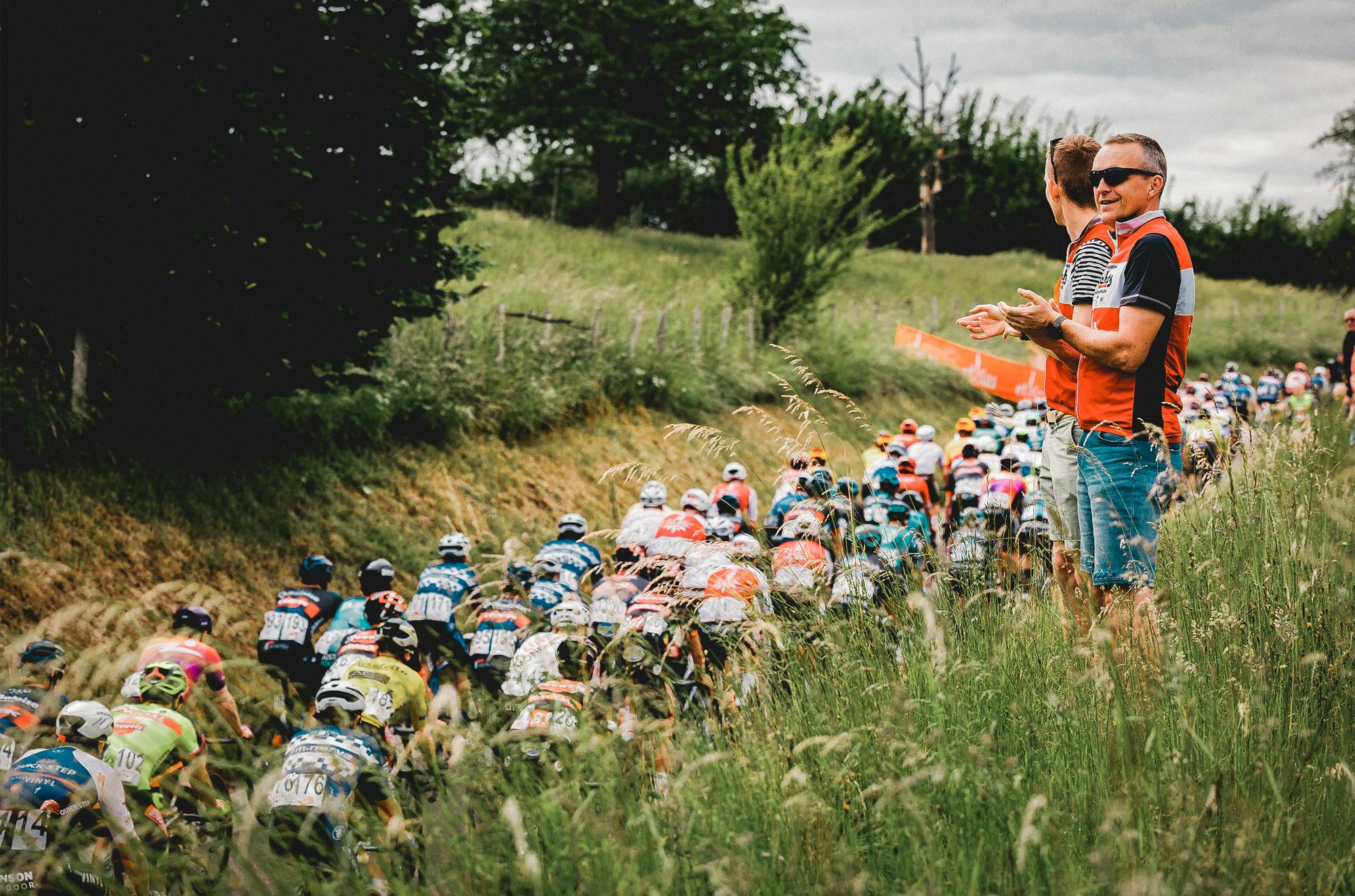 Discover Limburg by bike
On Sunday 28 May, you can explore the roads of Ronde van Limburg a day before the pros. Starting in Hasselt, Best of Limburg will show you the most beautiful spots in the south of the provincial capital.