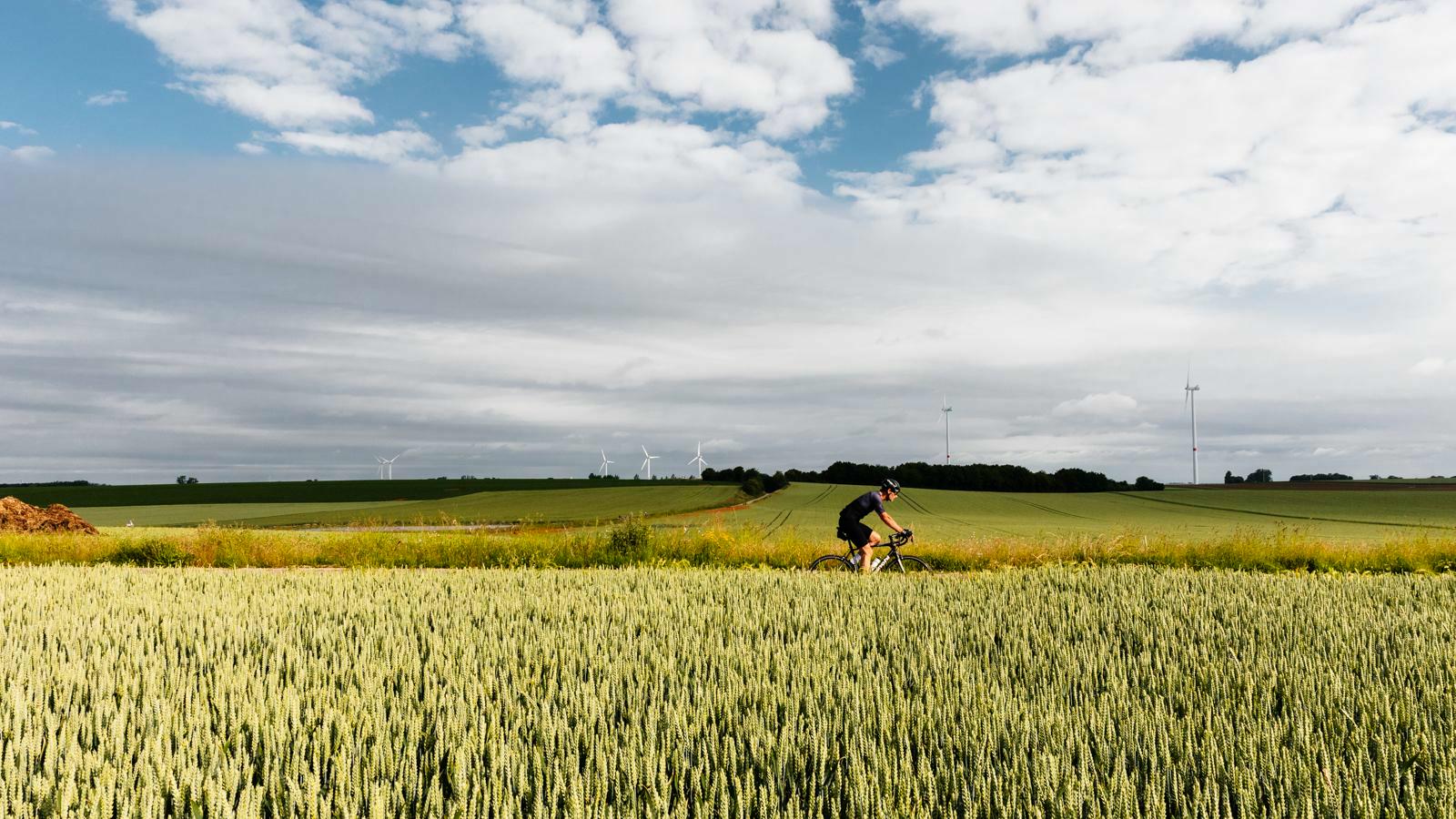 Discover Limburg by bike during Best of Limburg
Discover Limburg by bike during Best of Limburg
On Sunday 28 May, you can explore the beautiful region south of Hasselt from the saddle during Best of Limburg, a newcomer to the Proximus Cycling Challenge. From long bike rides over the course of the Ronde van Limburg, to a ride for e-bikes and even an animated tour for families with children. Best of Limburg has something for everyone.
Hasselt is the place to be on Sunday 28 May. From the provincial capital of Limburg, you depart on a journey of 13, 25, 48, 77, 110 or 150 kilometres. Thus Best of Limburg has a bike ride to suit every cyclist. If you opt for the shortest distance of 13 kilometres, the departure point is from alongside the Kapermolenpark. You cycle past Plopsa Indoor Hasselt and along the Demer towards Diepenbeek. The 25-kilometre ride takes you a little further south. Kortessem serves as the turning point. You cycle back to the start and finish site via nature reserve Nietelbroek. The 48-kilometre cyclo takes you as far as Wellen. On the way back to Hasselt, you pass the Mombeek Castle.
If you choose the 77-kilometre ride, get ready for some cobblestone stretches and climbs from the Ronde van Limburg. In Alden Biesen, you have to bump over the cobblestones of the Maastrictherallee. On the way to Borgloon, you also come across the Bosstraat. With the cobblestone stretches Op de Kriezel and Manshoven and the climb trio Keiberg/Romeinse Kassei/Kolmont, the 110-kilometre ride takes you to the next level. Finally, the 150-kilometre tour takes you from Wijnkasteel Genoels-Elderen towards Maastricht, where the Slingerberg crosses your path. The three longest distances also pass by the Fruit Experience Centre in Borgloon, where you can regain your strength at the provisioning point before inflicting pain to your legs one last time on the way back to Hasselt.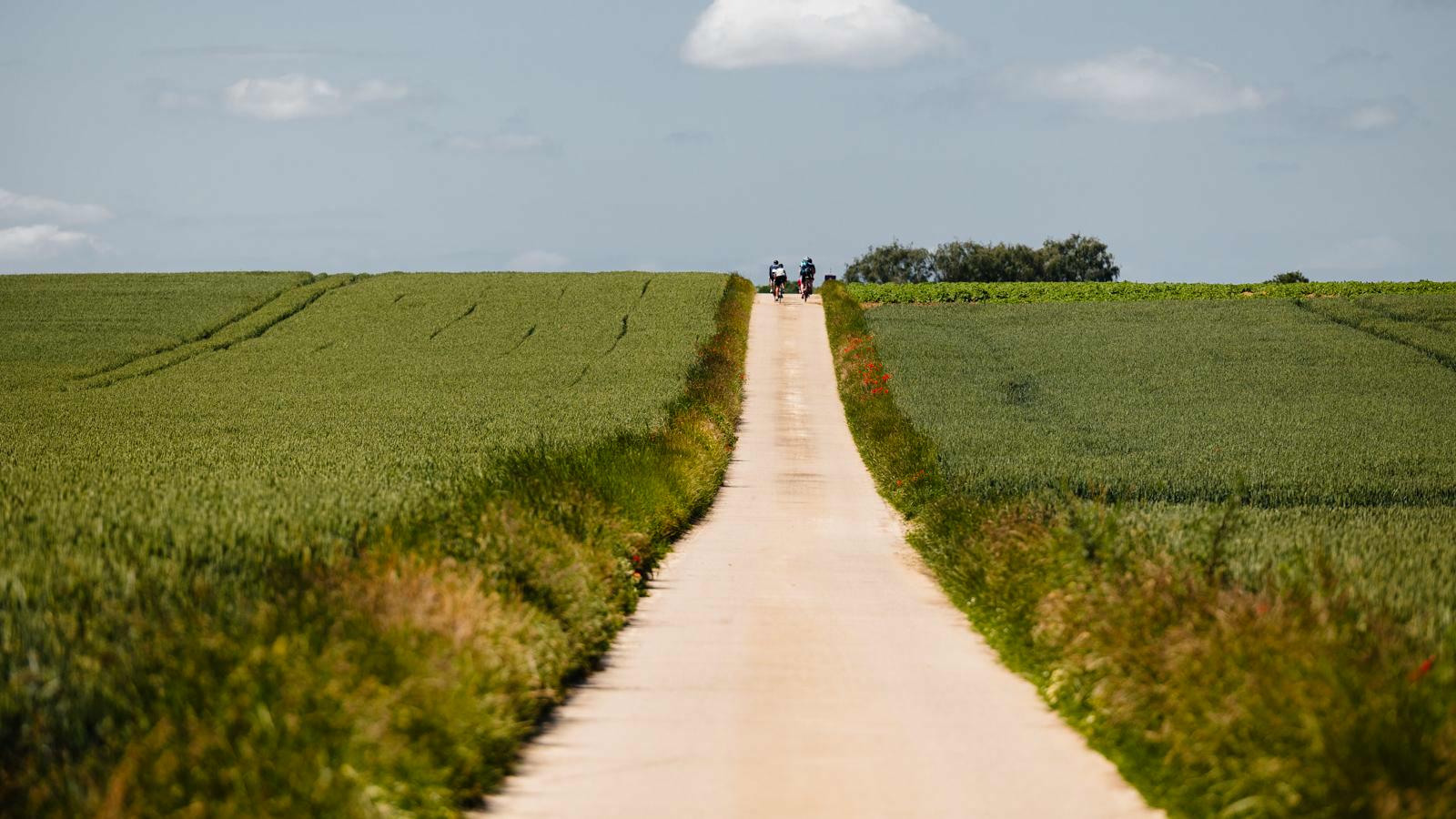 Proximus Family Rides
It does not always have to be just about the racing bike. At Best of Limburg, we provide suitable opportunities for families with children and enthusiasts who like to go out on an e-bike. For the little ones among us, we provide entertainment on the 13-kilometre circuit as well as a cycling quiz for them to complete along the way. At the start and finish site, they can test their cycling skills under supervision on an agility course. The 25-kilometre ride is more suitable for families with slightly older children.
Those who prefer to use an e-bike can enjoy the 48-kilometre tour. Along the way, you have the chance to discover the nicest spots in the region around Hasselt. At the stopover, we reinforce the inner person with local products. Is your battery nearly empty? There are charging points at the provisioning location.
Fancy joining us during Best of Limburg? Then sign up here.